Tilburg
January 27, 2021 10:27 am
On January 26, 2021
on the Solemnity of our Founders
Brother Bruno Mati
made solemn profession
at the monastery of Tilburg (The Netherlands).
Brother Bruno was born in 1986 in Kirimi (Kenya). He entered Victoria (Uganda) in 2013 and made first profession in 2016. He changed his stability to the community of Tilburg in 2017.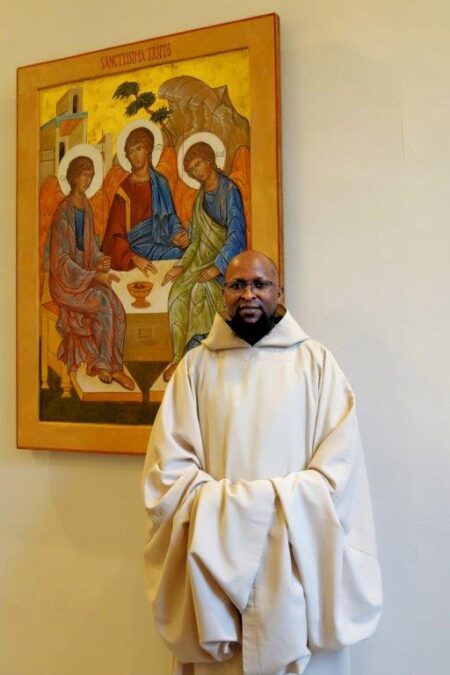 Categorised in: General News