Happy birthday, Mother Angela!
May 14, 2021 7:42 am
On May 14, 2021, Mother Angela Vaimbois of El Encuentro (Mexico) turned 100.
Mother Angela was born in Vieux Moulin-Vosges, France, on May 14, 1921. She entered Ubexy  in 1944. In 1973 she arrived in Mexico with the group of foundresses.
We thank Mother Angela for her witness and fidelity!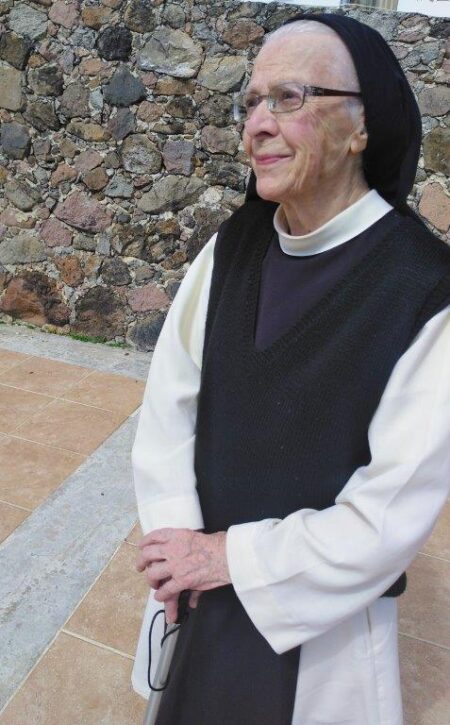 Categorised in: General News