El Encuentro
December 21, 2021 8:03 am
Mother María Esther Mares Silva, Abbess of El Encuentro (Diocese of Morelia, Mexico), for reasons of health gave her resignation from the office of Abbess to the Abbot General (Cst 40). The Abbot General with the consent of his Council accepted the resignation.
On 20 December 2021, Dom Santiago María Ríos, Abbot of Nuestra Señora de los Ángeles – Azul (Diocese of Azul, Argentina) and Father Immediate of El Encuentro, appointed Mother Cecilia Grageda Vázquez as Superior ad nutum of El Encuentro.
Mother Cecilia was born in Guadalajara (México) in 1960. She entered El Encuentro in 1990, made her solemn vows in 1996. At the time of her appointment, she was Subprioress of the Community.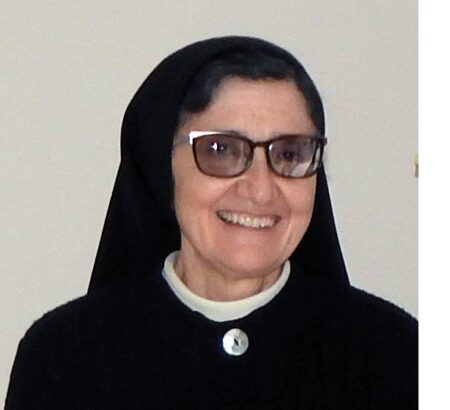 Categorised in: General News