Happy birthday, Father Pierre!
April 23, 2023 1:47 am
On April 23, 2023, Father Pierre Mougel of Acey (France) turned 100.
Father Pierre was born in Rochesson (France), on April 23, 1923 and entered Acey on August 8, 1943.
Père Pierre d'Acey – Un premier centenaire à Acey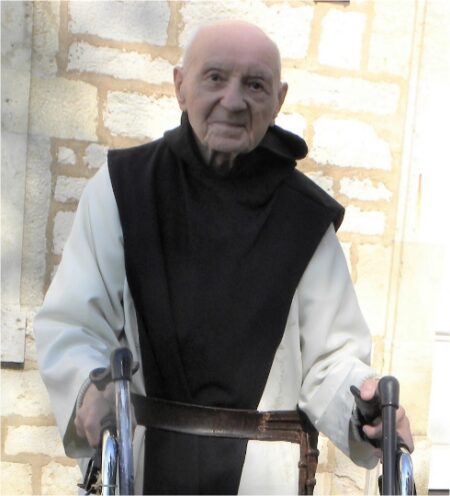 We thank Father Pierre for his witness and fidelity!
Categorised in: General News